Wealth Management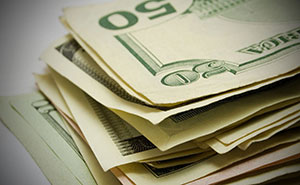 Wealth Management & Planning
Digging into questions about wealth management may leave you worried about the long-term prospects for your finances. You can, however, talk with us at Retirement & Estate Advisors & Professionals. We put our experience to use for residents throughout Central and Northern Florida, and you can expect us to address your concerns in a highly professional fashion.
Knowledgeable Accountants
If you retain our services, we'll collaborate closely with you and be available to answer your questions. We can provide guidance to those dealing with a wide range of retirement planning issues.
If you're curious about the potential benefits of working with someone familiar with wealth management, you can reach out to our team at REAP. Our locations in Jacksonville, Gainesville and Lake Mary are conveniently located, and we're available Monday through Friday for consultations. The rates for our services are also reasonable, so call our company today and learn how we might be able to assist you.