Tax Preparation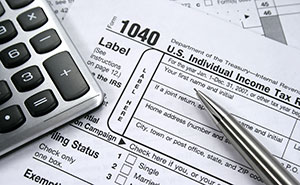 Tax Preparation & Planning
Dealing with tax preparation work, especially while keeping an eye on wealth management challenges, can be a difficult task. If you reside or have interests in Central or Northern Florida, reach out to Retirement & Estate Advisors & Professionals.
When you partner with our firm, we'll be available to discuss a wide array of problems, including the tax implication of planning for retirement.
You may have us help you prepare this year's returns or make amendments to older filings. We regularly assist clients with sending paperwork and payments to:
Local agencies
State governments
The federal government
Whatever concerns you might have, we're ready to put our experience to work for you.
Going to a tax preparation firm for guidance may allow you to gain peace of mind. REAP offers help to our customers throughout this process, and we have a very professional disposition. Contact our office today to learn more about our services.