Retirement Financial Planning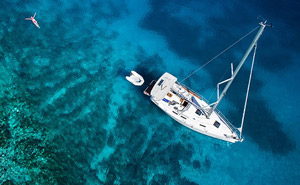 Retirement Financial Services
At Retirement & Estate Advisors & Professionals, we enjoy putting our experience at the disposal of our clients. If you live in Central or Northern Florida, our retirement financial services professionals would be glad to talk about any questions on your mind. We're prepared to help clients deal with planning IRA distributions, and we also offer recommendations regarding tax preparation and wealth management issues.
A Supportive Team of Accountants
Our highly trained staff is dedicated to satisfying all clients. We offer excellent customer service, and our rates are reasonable too. Whenever you have a detailed problem that requires attention, we'll be there to assist you.
REAP is a resource you can turn to for guidance. Our retirement financial services team appreciates the challenges faced by our clients. Contact our office today and ask what approach we'd take if we were in your position.