Asset-based Protection / LTC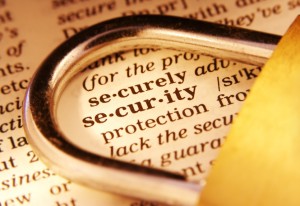 The past is now gone. Welcome to a whole new generation of financial instruments that break free from the traditional long-term care model of insurance. All of us must face the inevitable vicissitudes of aging, and, ultimately, declining health. How do you address this? We now offer you a myriad of options that allow you superior protection, greater flexibility, respectable growth, and, best of all, no out of pocket costs or fees if you never need or trigger its use.
At REAP we are here to help guide you through the steps and strategies for ensuring long-term care and asset-based protection for your retirement. Contact us for more details!