About REAP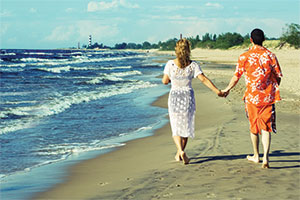 REAP, LLC. • Retirement Estate Advisors & Professionals
We at REAP, LLC. are proud to have helped many families and individuals over the years. Our firm uses a "team approach" to focus on retirement issues, estate planning needs and other various financial challenges.
REAP is a professional firm designed to assist families in protecting their assets and maintaining their standard of living.
The following is a partial list of services we provide:
Asset Protection and Preservation
Estate Tax Limitation or Reduction
Wealth and Estate Transfer Planning
Individual and Family Trust Planning
Planning for Disability or Incompetence
Capital Gains Tax Reduction
Reduction of Taxes on Social Security Benefits
Income Tax Reduction and Increasing Spendable Income
Seminars Specializing in Estate, Income, and Financial Advisory Issues
Many families can better organize their financial affairs when they know about the many solutions that are available beyond what they are told by their stockbrokers, accountants and attorneys.
REAP holds seminars and workshops periodically throughout the Southeastern part of the country. For the next session close to you, please view our events or contact us.
Listen to David H. Morgan describe REAP on KOOL 100.9 FM: