Download our FREE Guide!
to answer important questions about your retirement planning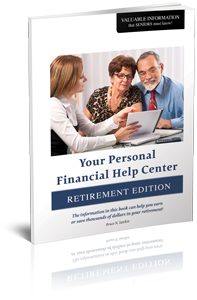 Get your free retirement planning book today!
Learn how to maximize your Social Security benefits, how to choose the right annuity, how Long Term Care can protect your assets, and much more!
REAP IS A PROFESSIONAL FIRM DESIGNED TO ASSIST FAMILIES

in protecting their assets and maintaining their standard of living..

We at
REAP, LLC.
are proud to have helped many families and individuals over the years. Our firm uses a "team approach" to focus on retirement issues, estate planning needs and other various financial challenges. Many families can better organize their financial affairs when they know about the many solutions that are available beyond what they are told by their stockbrokers, accountants and attorneys.
REAP
holds seminars and workshops periodically throughout the Southeastern part of the country.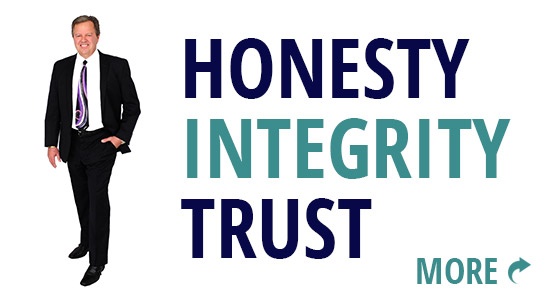 Upcoming Workshops:
Financial Planning Workshop
February 20 @ 5:30 pm
Fernandina Beach Golf Club • Fernandina Beach, FL
Financial Planning Workshop
February 22 @ 5:30 pm
Fernandina Beach Golf Club • Fernandina Beach, FL
Each of the above events is a FREE seminar designed to help you plan for and secure your financial and estate legacy. Each of our seminars incorporatse a COMPLIMENTARY meal. We will detail some of the most important areas that you need to be aware of to secure your family's future, and explain how our unique approach creates an integrated plan that ensures that no facet of your family legacy is overlooked.
To register for one of the above events:
Call (855) 904-REAP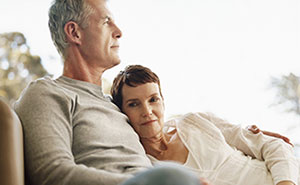 Go to page: Estate Planning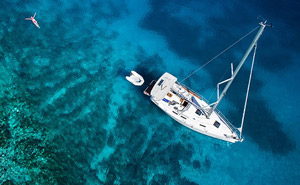 Go to page: Retirement Financial Planning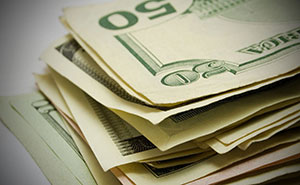 Go to page: Wealth Management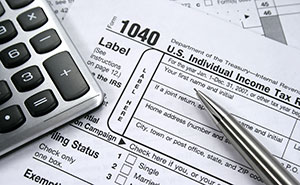 Go to page: Tax Preparation
David H. Morgan on KOOL 100.9 FM Radio
Listen to David Morgan talk about REAP on KOOL 100.9 FM at the Senior Health & Wellness Expo: